Welcome to R3MP Appliance Service
A Technician You Can Count On 100%
Before calling us, would you like to try fixing it yourself? Here are a few tips to assist you with simple problems that may occur with your appliance.

However, BE CAREFUL! Use extreme caution and always disconnect the power before you attempt in doing these tips.
Unable to find the problem you are experiencing? No problem! R3MP is here to help and please don't hesitate to contact us.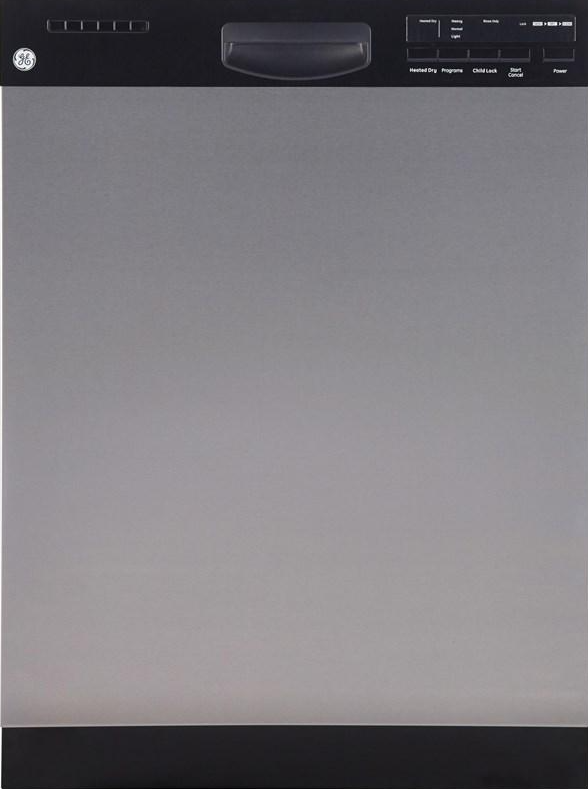 If your built-in dishwasher completes its cycle and yet you see a puddle of dirty water, chances are that your dishes did not get fully cleaned. This is because the water that was used to initially rinse your dishes did not drain out of your dishwasher and was simply reused to soap and re-rinse your dishes. To check for cause, look under your sink - your dishwasher will have a hose connected to the bottom pipe that also drains your sink. There is a clamp that connects to the pipe. If the clamp is easy enough to remove, do so and check for debris. Once the debris has been cleared, re-install the clamp and run your dishwasher cycle again.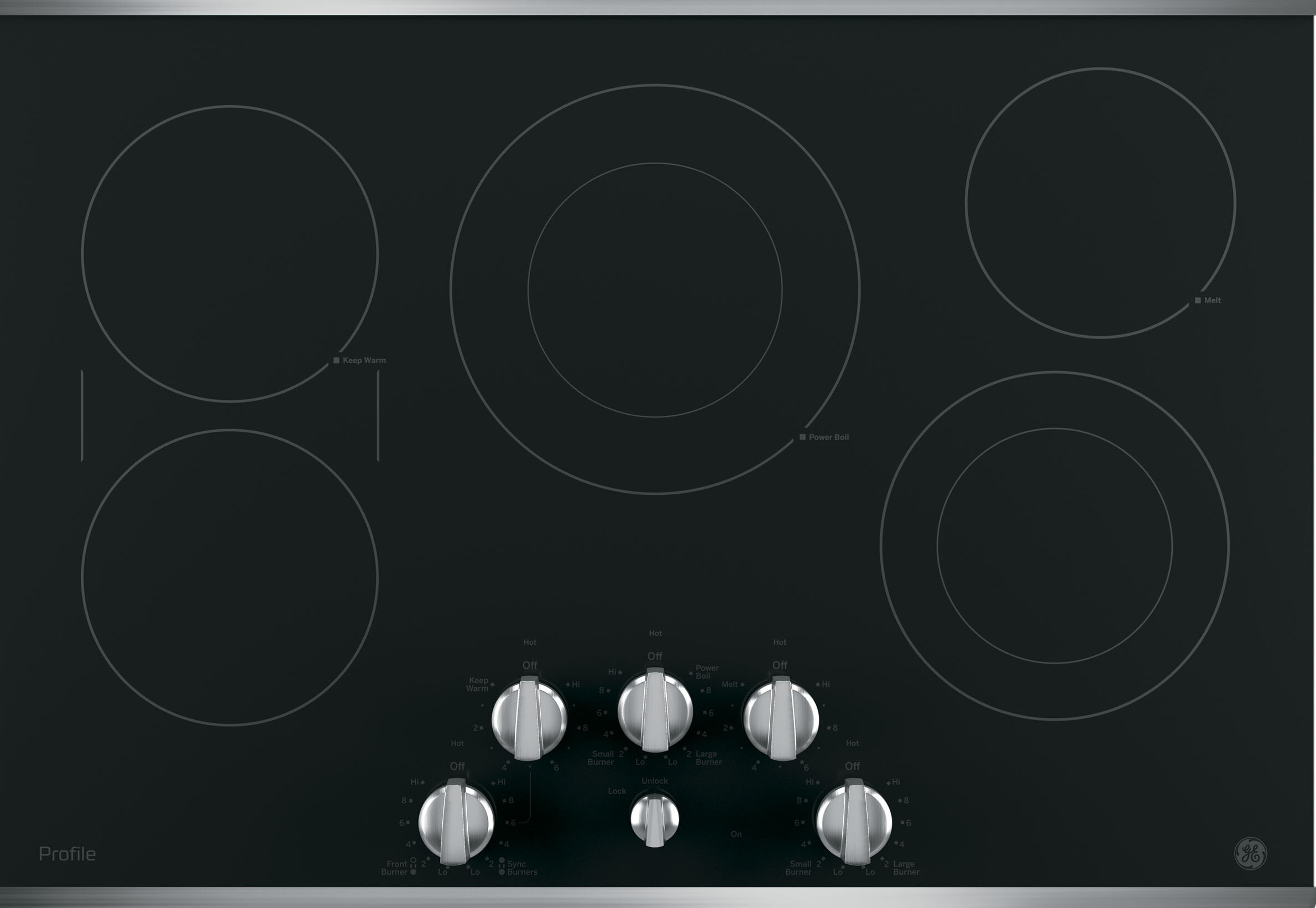 If your cook top is not heating as it should be, try resetting the breaker that powers your cook top outlet. It maybe that your cook top is not receiving the entire required voltage of 240 volts, which happens when there is a power

surge in your area.
If you have frost build up along the door(s) and that the ice appears like snow (as opposed to hard ice), your freezer door may not closing properly.
So make sure your freezer door is closed at all times. If the problem is still not solved, contact us.
Over The Counter Microwave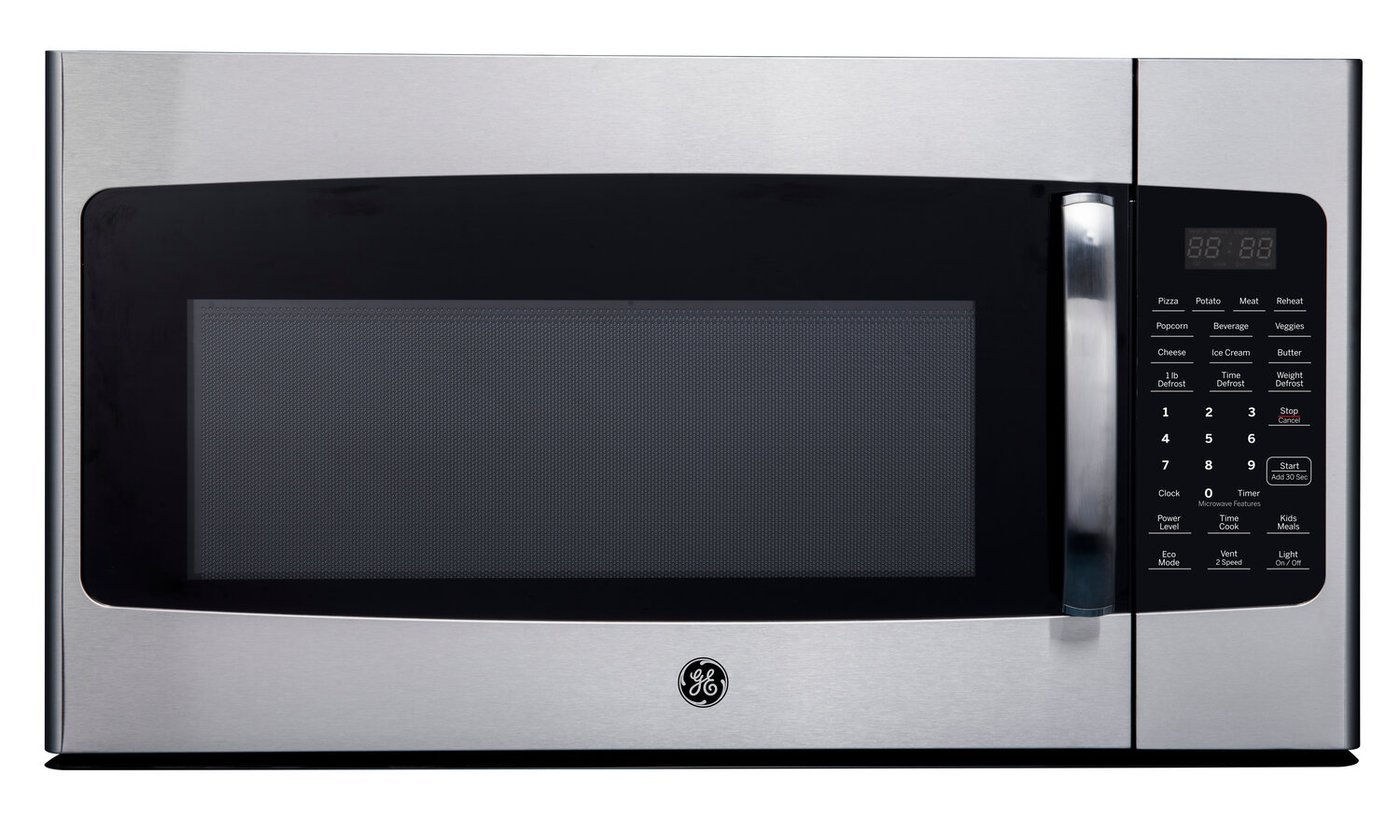 At the bottom of your OTR Microwave you will find a filter or two. Make sure that the filter is relatively clean by taking out the filter - please read your instruction manual on how to uninstall these filter(s) - and either clean the filter in the dishwasher (if it is dishwasher-safe) or soaking it in warm water and dishwasher soap and giving it a quick wash.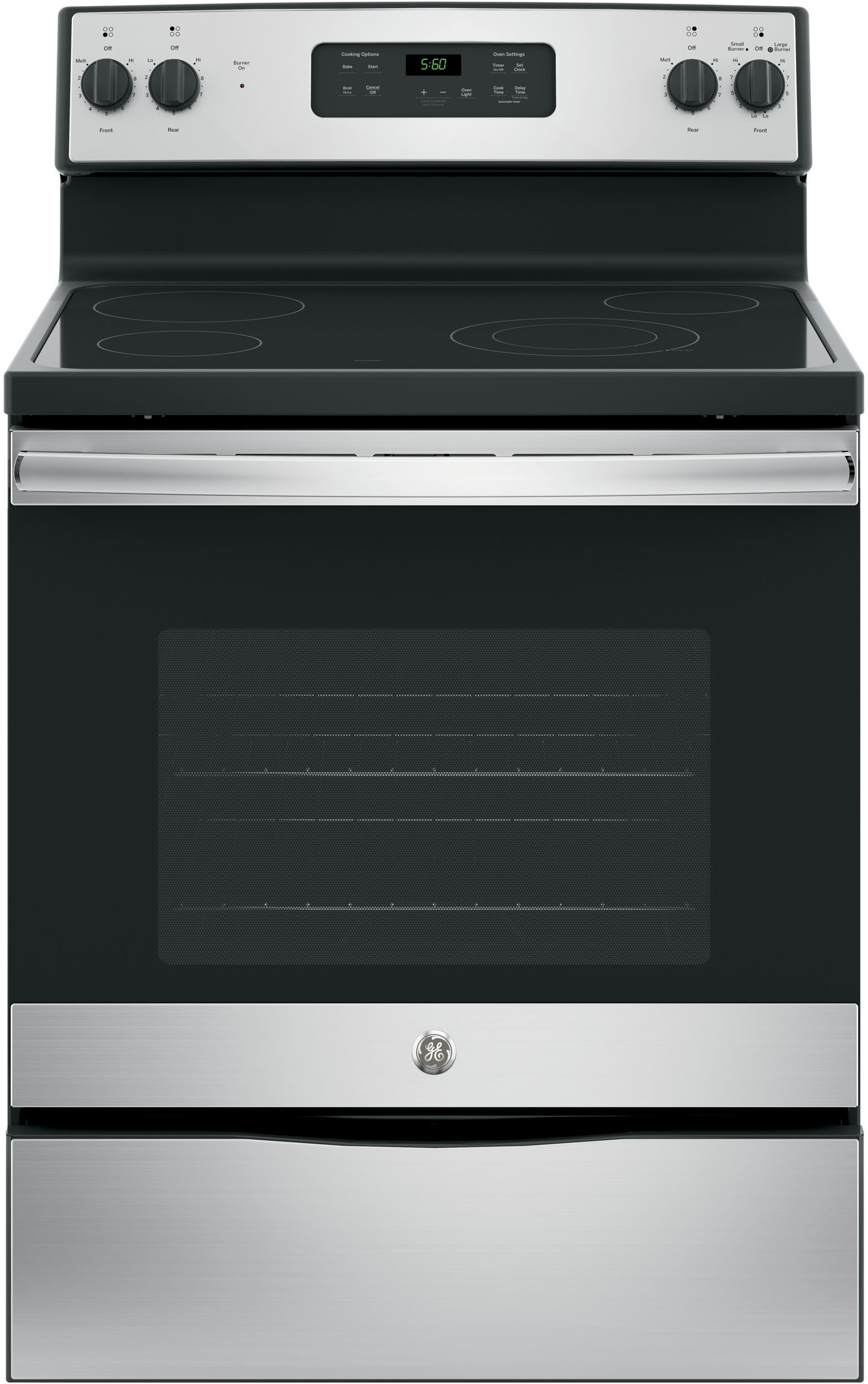 It is not advisable to wrap aluminum foils around coil range "drip bowls"

(drip bowls are metal containers that catch spilled food during cooking and are underneath coil-top elements. This is because there is a possibility of your range short circuiting due to contact between your range's coil element and the aluminum foil wrapping. It also leads to a shorter coil element productivity period because the aluminum foil wrapping prevents the drip bowl from absorbing heat and instead reflects the heat back to the coil element.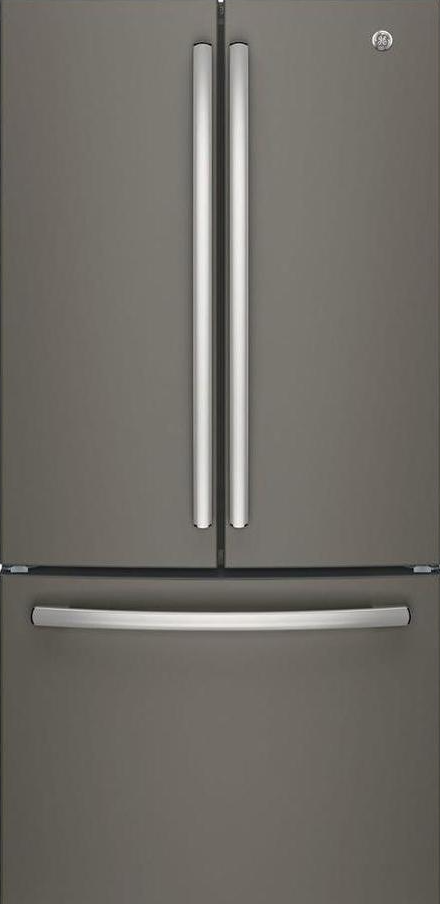 Is your fridge not cooling as always? Try this tip: switch off the breaker for your fridge. Wait 10 minutes. And switch it back on. Resetting the power to
the fridge may just be what you need to provide greater power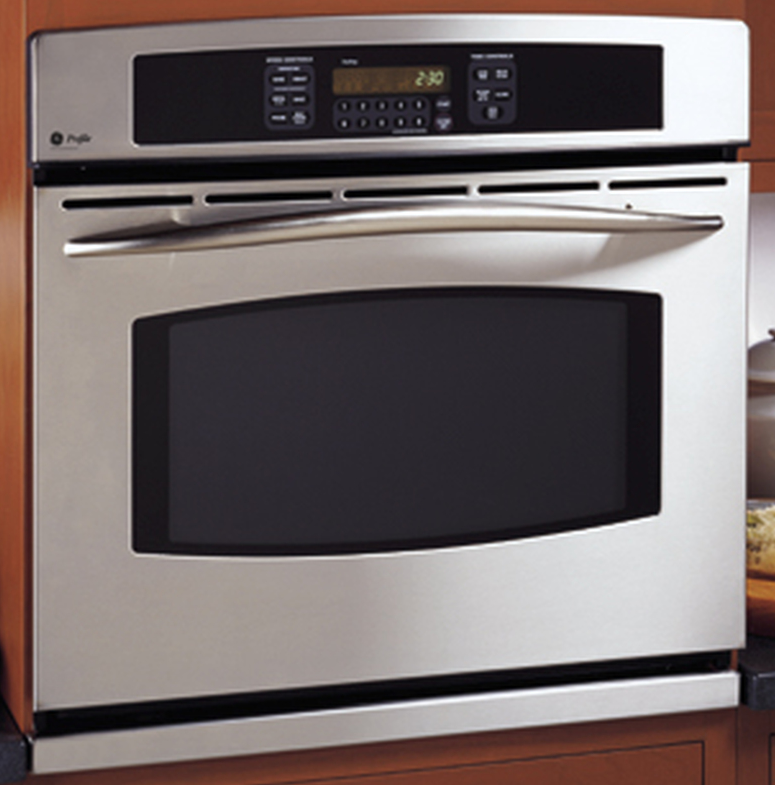 When replacing an oven light bulb, make sure you turn off the power supply to your wall oven. This will prevent your appliance from short circuiting and damaging your wall oven's main (control) board.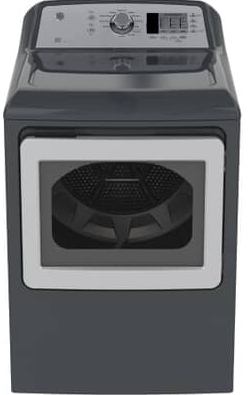 If your clothes are still damp after the end of a normal drying cycle, you may need to check for ventilation volume. Ventilation volume is the degree

of exhaust that your dryer's venting pipe releases outside of your home. You'll need to go to the vent outside of your home and check for air exhaust volume.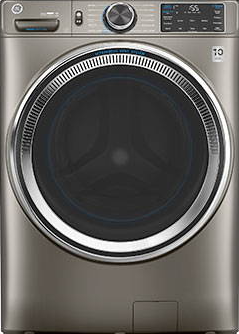 For front-load washers: Always use High Efficiency (HE) detergent. Such detergents have lower amounts of suds which leads to better care of your front load drum bearing.

For top-load washers: If you hear loud banging noise, turn off your washer control, open the lid and try to redistribute your clothes evenly around the tub. Once you think the clothes have been evenly distributed, close the lid and turn your washer back on.